Featuring New Artwork!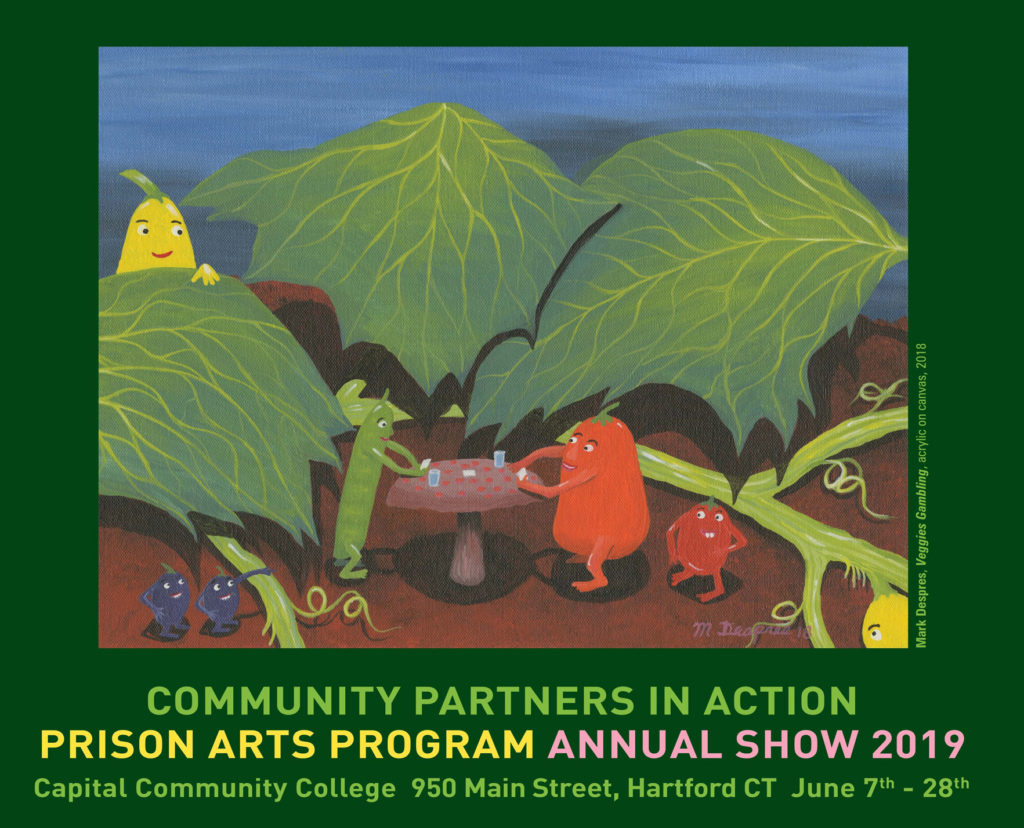 Opening Reception, June 7, 2019, from 5 to 7 pm.
The reception is free and open to the public!
The Annual Show features over 700 artworks, all created during the past year, from over 120 inmate artists and alumni artists who now living in their communities. Inmates and staff work all year toward this unique and extraordinary community event!
Learn More about the Prison Arts Program
---
Art Show Hours: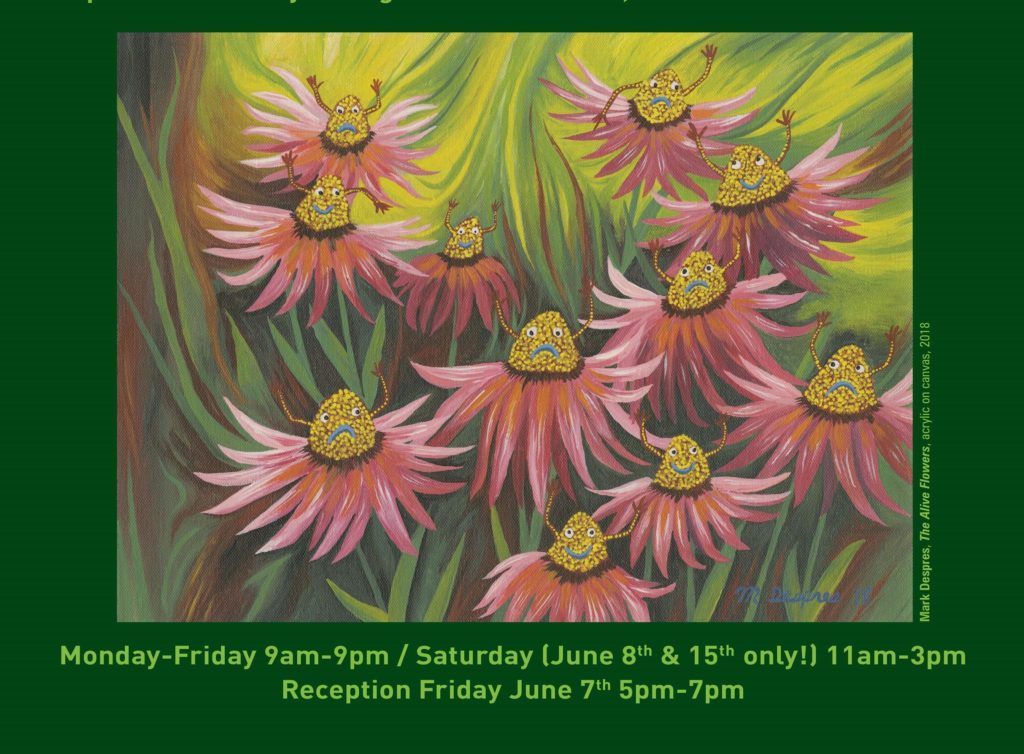 For more information, contact Jeff Greene, Prison Arts Program Manager at 860-722-9450, or Noely Sanchez, Executive Assistant and Project Manager at 860-271-7195.