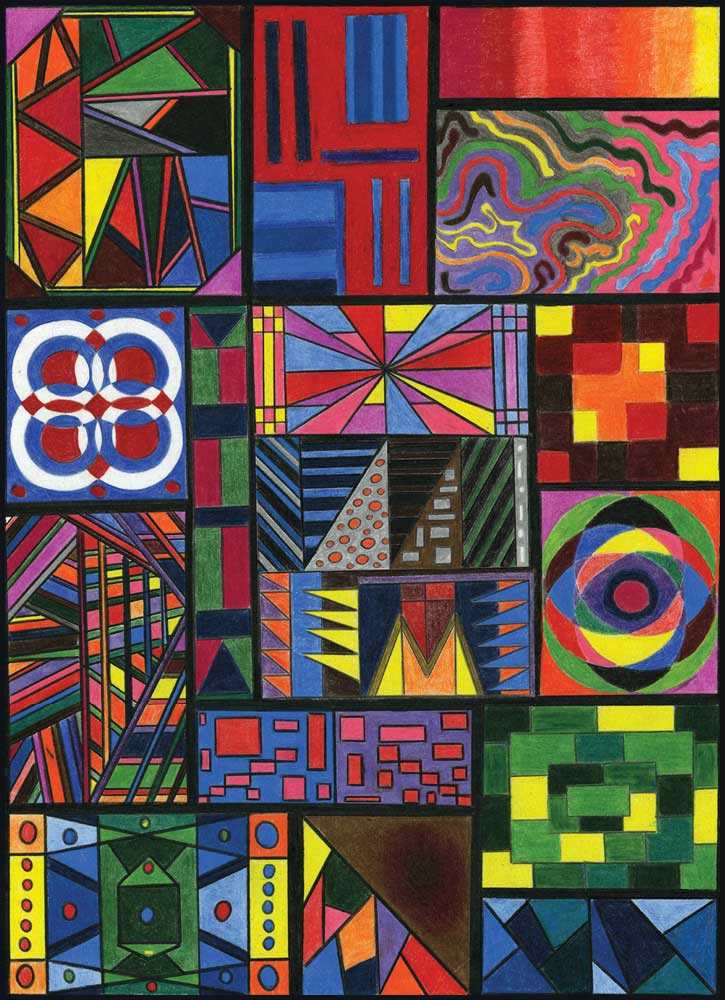 Join us for Celebrate CPA's Prison Arts! on Thursday, April 25th from 5:30 to 7:30 pm at the ArtWalk at Hartford Public Library.
This fundraising event will support CPA, with a portion of the proceeds dedicated to the Prison Arts Program. Cathy Malloy and the Hon. Dannel Malloy are the honorary co-chairs for this event.
Celebrate CPA's Prison Arts! will be held in our ArtWalk exhibition, 40 Years of the CPA Prison Arts Program. The exhibition, which runs March 15th to April 28th, features a huge selection of powerful artwork from CPA's permanent collection:
Experience 40 historic selections of breathtaking art
Enjoy delicious food by the Pond House Café & reentry culinary trainees
Meet alumni artists of the Prison Arts Program
Have a chance to win an original artwork from our live auction
As demonstrated by our most recent show opening, we expect a large turn out! Last month, our exhibition at the Aldrich Contemporary Art Museum in Ridgefield, CT opened to unprecedented crowds. An artists' panel at the reception was attended by hundreds of people, filling the museum's atrium, stairwells and balconies to capacity.
Proceeds from the event will help CPA to continue providing critical services for the people we serve. State funding is decreasing and some programs, like our reentry services, rely almost 100% on individual giving and grants. The Prison Arts Program, which operates on a shoestring, only receives 28% of its funding from the state.
Ticket are $100/person. Buy your tickets today!*
*Can't attend? You can still support CPA and the Prison Arts Program by making a donation today!
For more information about the event, tickets, or becoming a sponsor, email or call Noely Sanchez at 860-271-7195.
Sponsorship opportunities are available. Learn More!
A Special Thank You to our Celebrate! Sponsors: