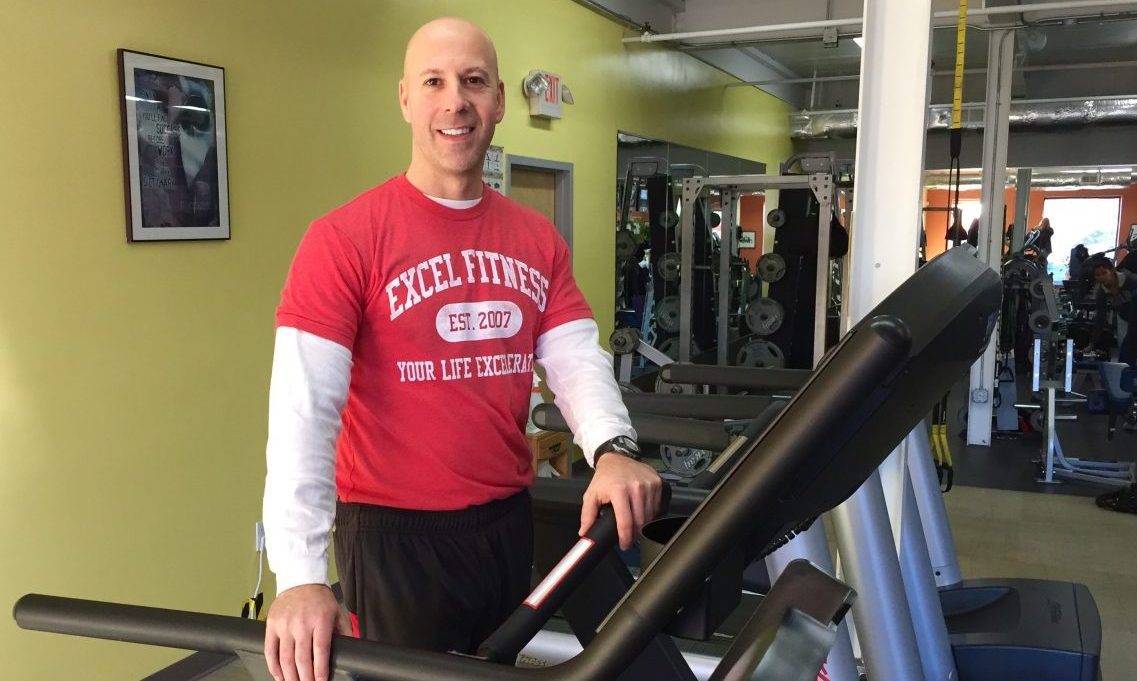 Congratulations to West Hartford's own, Excel Fitness, for celebrating their 10th year in business! Jeff Roux, owner (pictured above), has collaborated with Footwear with Care, by collecting gently-used shoes for donation.
"We're very involved in the community," said Roux, who recently joined the West Hartford Chamber of Commerce and looks forward to being active with that organization. He's hosted many food drives and toy drives over the years, and has collected gently-used shoes for donation to charity.
Learn more about Excel Fitness here!