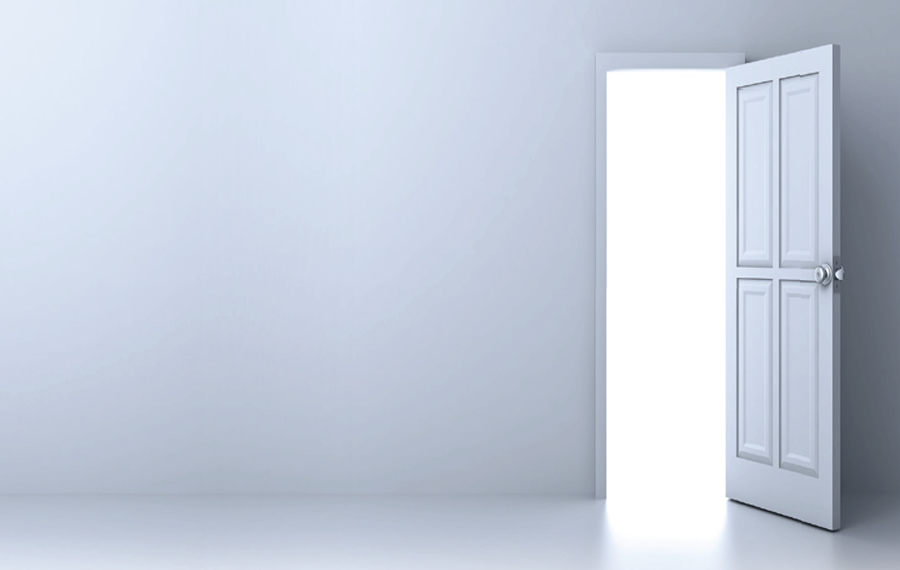 Opportunity.
That's all anyone wants.
And yet, people who have a criminal record face a multitude of barriers to opportunities—barriers that seem impossible to overcome, such as access to housing and basic needs, education and employment, and substance abuse and mental health treatment.
One of the biggest obstacles they face is
the stigma of having a criminal history.
Community Partners in Action helps by breaking down barriers to opportunities. In our programs, people learn to make better choices. They address their personal needs, become employable and stabilize their families.
It is a daily challenge for a non-profit to reach all those who want help. We serve nearly 7,000 people each year, but only scratch the surface of the number in need of support.
Unfortunately, our state funding continues to shrink because of Connecticut's budget crisis and our reentry services rely almost 100% on individual giving and grants.
That's why we need your help.
When you give as little as $5 a month, your gift can help Community Partners in Action provide more opportunities for people like LaShawn to build a better future.
Opportunity for a Career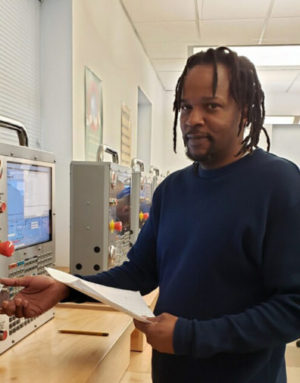 LaShawn is a "non-traditional student" in the Manufacturing Program at Manchester Community College. He is 50 years old and a father of three.
LaShawn is non-traditional for another reason.
For 34 years, he was in and out of prison.
"I started getting in trouble when I was 16. I decided I didn't need high school because I thought I was grown, so I dropped out and got my GED instead." LaShawn also started selling drugs, which led to his arrest and incarceration over and over again for 34 years.
A year into his latest sentence, LaShawn was thinking of his future and knew he was not going anywhere. That's why, when he transferred from prison to a halfway house, he asked about every program available to help him change his life.
When he connected with Pam at Community Partners in Action, LaShawn learned that since he had his GED, he qualified for Manufacturing Training through a program for returning citizens. "Pam really believed in me when no one else did. Whenever I was ready to give up, she helped me get through it."
It's now a year later. LaShawn has only a few weeks left atManchester Community College and already has a manufacturing job offer. He has his eye on a career in the Computer Numerical Control (CNC) Machinery and Manufacturing Equipment field, something LaShawn had not even heard of 12 months ago.
"It feels good to have people say good things about me. Community Partners in Action pushes me to do my best."
Provide more opportunities.
Give from your heart.
Please give today!
cpa-ct.org/donations