Resettlement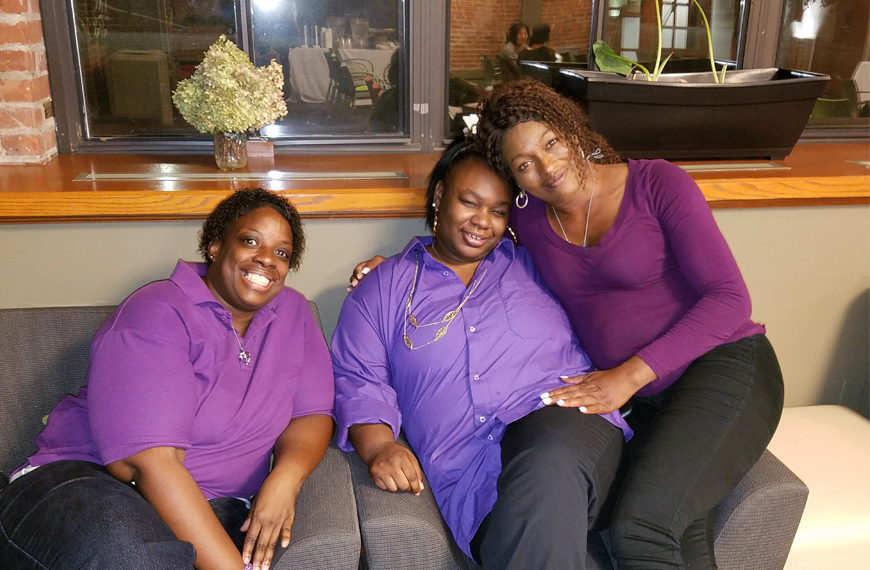 Resettlement Program provides comprehensive reentry (pre/post) case management and basic needs support services to approximately (75) individuals annually. The program is based on the premise that all women and men involved in the criminal justice system have strengths and resources that can be mobilized to address and overcome challenges. The program acts as a bridge connecting individuals to community based agencies that are instrumental in securing appropriate housing, treatment (substance abuse & mental health), reunifications, employment, education, food, clothing, and other life necessities.
The goal of the program Mart's House, is to provide safe, supportive, stable sober housing for female participants as they transition from a prison/shelter to their own apartment.
"Today marks 2 years, I have been compliant with parole, I have a bank account, a learner's permit and soon a license, almost no debt, two jobs, money, no drug habit, a roof over my head, food in my stomach, and most importantly, my freedom."
— Stacy B, Resettlement Participant
Enrollment Criteria
Eligibility: Services are available to females and males, ages 18 and over, who have been referred by the CT DOC/Parole and/or a Community Provider. Participants must plan to live in the Hartford Region.
Exclusions: Individuals who are serving a sentence for, or have been convicted of, arson or sexual assault cannot be considered for the transitional housing component for females.
Length of Program: Average length of stay is: (3 months to 12 months for females involved in the long-term pre and post case management program) and (1-90 days for males engaged in the short term case management and/or basic needs services)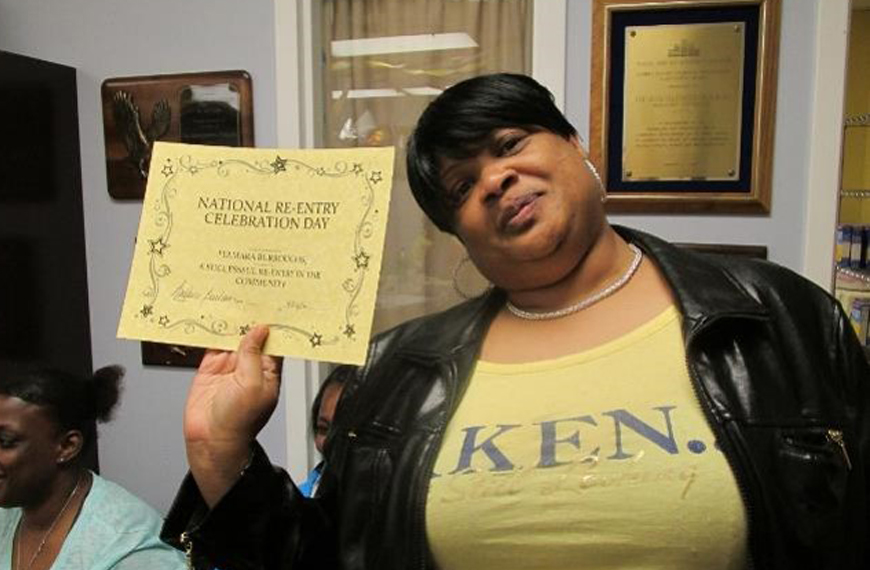 Program & Funding Partners
Hartford Foundation for Public Giving (HFPG), City of Hartford-Community Development Block Grant (CDBG), CT Department of Correction (DOC); Judy Dworin Performance Project; Guilford Congregational Church; Asylum Hill Congregational Church; Saint Dunstan Church of Glastonbury; Watkinson Prisoner's Aid Society; McPhee Foundation; Laird and Ann Mortimer Foundation; Stanley Family Foundation; St. Joseph College; Annual Halloween Brunch and Auction; Simon Hollander & Aaron Hollander Fund; Rental income from residents; Congregational Church of Marlborough; and Individual donations.
Resettlement News and Contacts
The Resettlement Program is now co-located with the Reentry Welcome Center at Hartford City Hall.
For more information:
Virginia Lewis
Program Manager
Direct Line: (860) 937-5969
Email: vlewis@cpa-ct.org
Resettlement
550 Main Street (at the Reentry Welcome Center)
Hartford, CT 06103
Tel: (860) 263-8476
Hours: Monday - Friday 8am - 5pm