STARR – Training to Work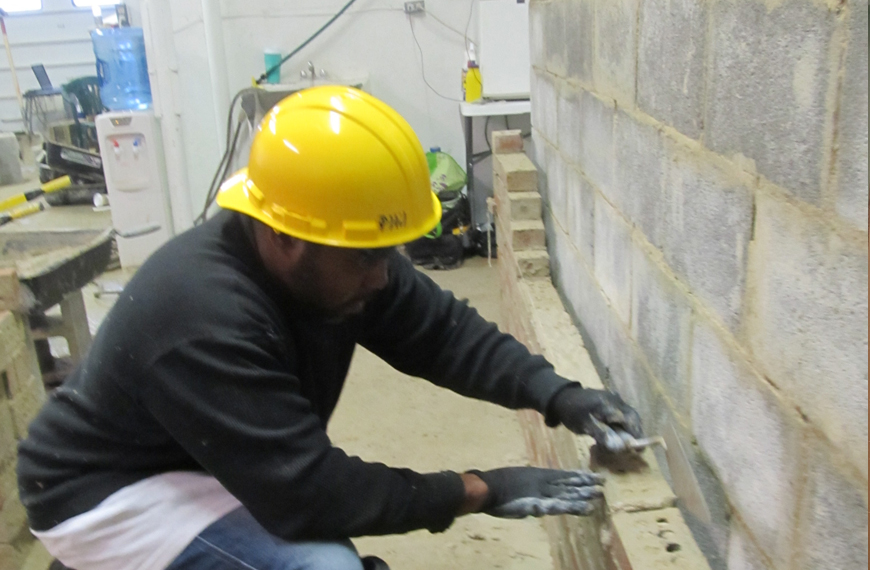 STARR-T2W2 is designed to provide 125 participants with an employment centered program, including case management, mentoring, education, training that leads to industry recognized credentials, workforce development activities, and placement and retention in demand sector jobs.
Enrollment Criteria
All eligible participants must be residing at a Department of Correction Work Release Program (WRP) in Hartford at the time of enrollment and be within (9) months of their release date. All referrals to the program are generated directly from the staff at the local WRPs and must meet the following criteria: a) at least 18-years-old on the date of enrollment; b) have been convicted as an adult and imprisoned under federal or state law but never been convicted of a sexual offense other than prostitution; and c) Veterans Priority for Participants: The Jobs for Veterans Act (Public Law 107-288) requires grantees to provide priority of service for veterans and spouses of certain veterans for the receipt of employment, training, and placement services in any job training program directly funded, in whole or in part, by DOL.
Exclusions: Participants cannot have a past sex offense charge (other than prostitution)
Length of Program: 24-month program with 9 months of retentions/follow-up services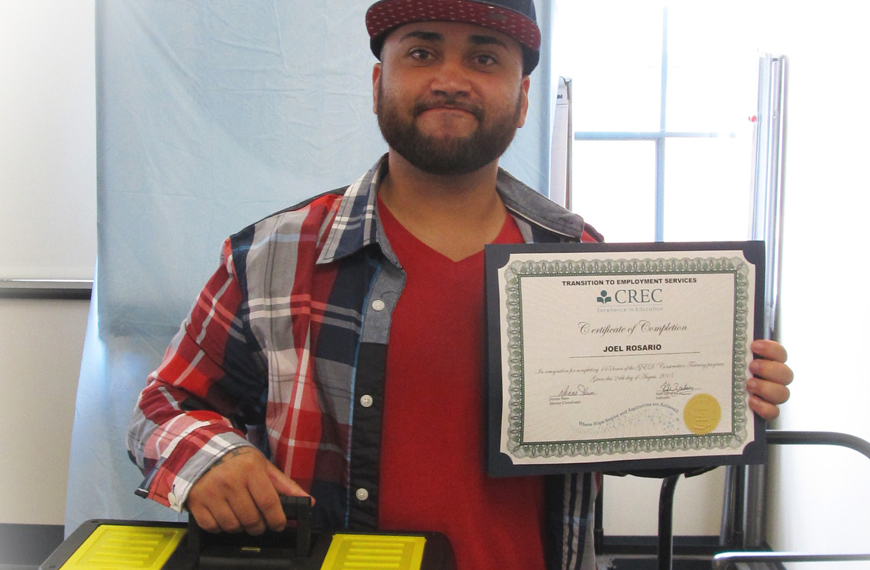 Program Partners
Key Funders: Hartford Foundation for Public Giving and the U.S. Department of Labor's Employment and Training Administration.
Partners Include: CT Department of Correction (CTDOC); Families in Crisis, Inc. (FIC); Community Solutions Inc. (CSI); Capital Workforce Partners (CWP); Capital Regional Education Council (CREC); Billings Forge Community Works; The Open Hearth; Capital Masonry, LLC; Pond House/Zest 280; The Chrysalis Center, LLC; and City of Hartford.
STARR - Training to Work
110 Bartholomew Avenuem, Suite 4020
Hartford, CT 06106
Tel: (860) 973-2761 Fax: (860) 967-3292
Hours: Monday - Friday 8am - 5pm