Please Help Men, Women and Teens in the
Justice System Thrive in the Community

Join us for a chillingly good time at a Halloween brunch like no other.
Community Partners in Action is a non-profit agency building community by providing services that promote accountability, dignity and restoration for people affected by the criminal justice system.
Programs + Services
On the front lines, CPA supports the transition from life in the system to life in the community. Our model for impact blends person centered programs, community action and restorative justice reform. We offer essential services customized to each individual's unique needs. These include case management, transitional housing, reentry support, workforce development and coaching, as well as partnerships with behavioral, mental health and addiction services.
Reentry
For people newly released from prison, reentry can be overwhelming. They face an uphill battle in reconnecting with community and family. We help them address their basic needs and connect to essential services.
Alternatives
Prison is not always the answer.
Working closely with the courts,  we provide services that are alternatives to prison so that people can stay in the community. 
Residential
CPA provides a variety of residential programs and services ranging from transitional housing to residential treatment programs. Our programs support men, women, and male teens.
enrichment
Through the creative process, learning and growth is achieved. Our engaging programs provide positive enrichment services, including art and music, yoga, dance, pet therapy, and life skills.
communities in action
We are community leaders in Greater Hartford, Greater Waterbury and other cities and towns in Connecticut. We help bring together other nonprofits, city departments, state agencies and other partners to ensure all the needs of people in our care are met. Together, we are helping people discover new pathways in life.
Our Justice initiatives
We partner with some of the leading advocates in the fight for restorative justice in Connecticut. Over the past decade, we've supported these advocates to make important gains toward ending mass incarceration in Connecticut. There is still much to do to right the wrongs of the past and create new futures for so many denied their fair opportunities to flourish.
Prison Arts Program
Prison Arts works inside Connecticut prisons to positively and constructively change the lives of the incarcerated and the prison environment by encouraging unique, personal, and evolving artistic endeavors. These endeavors generate hope, purpose, and personal and community connection.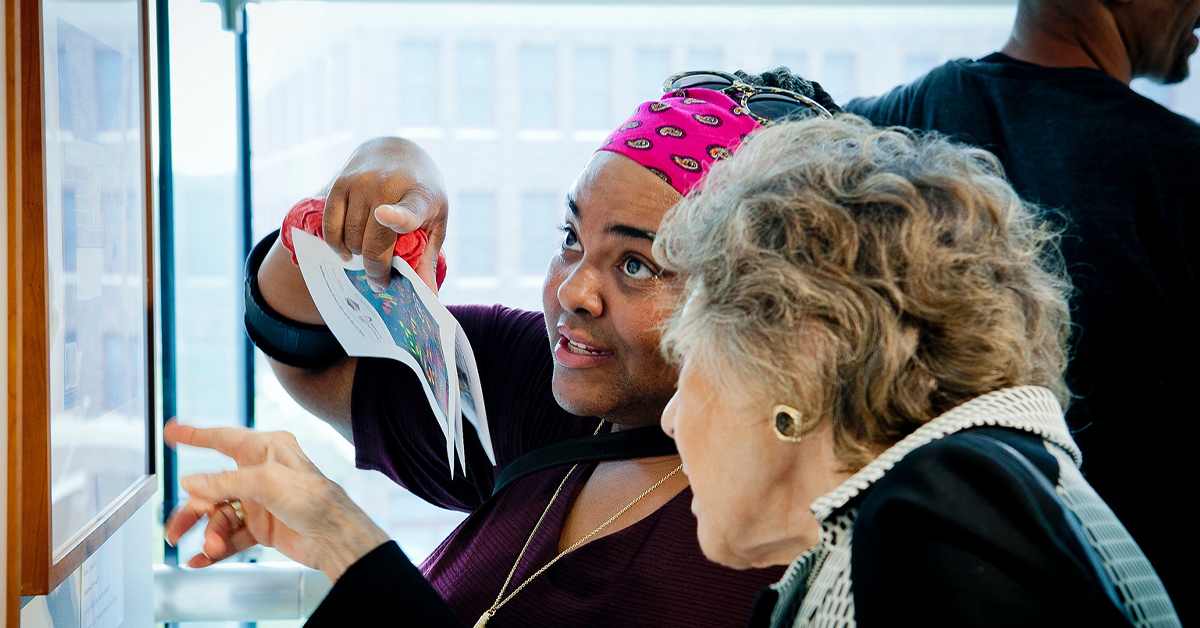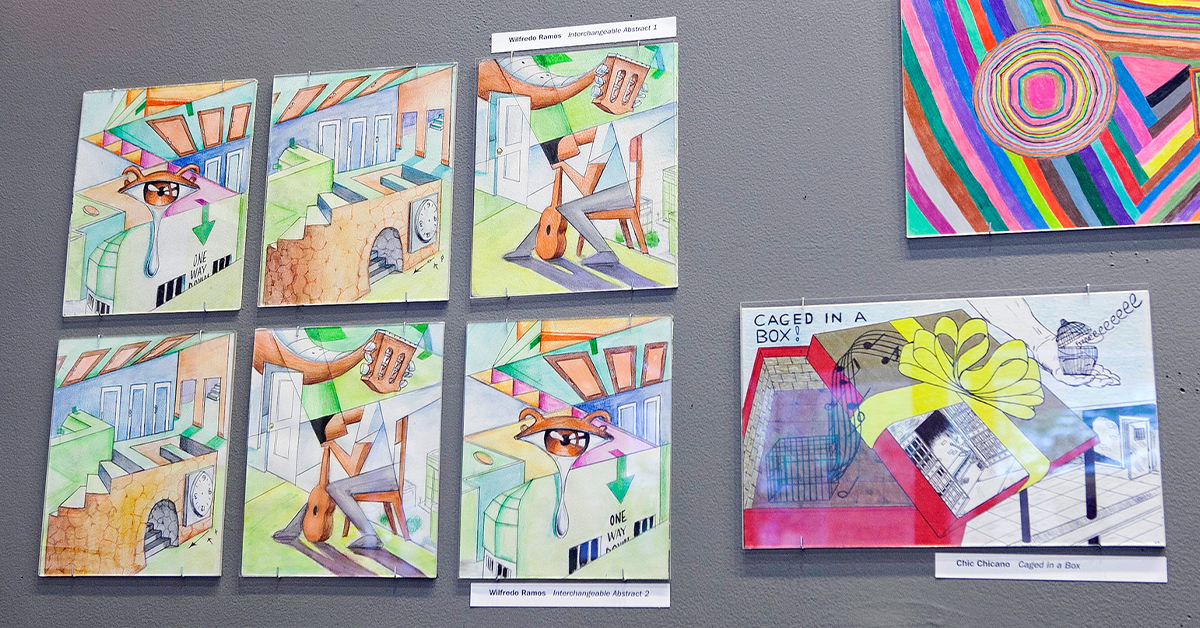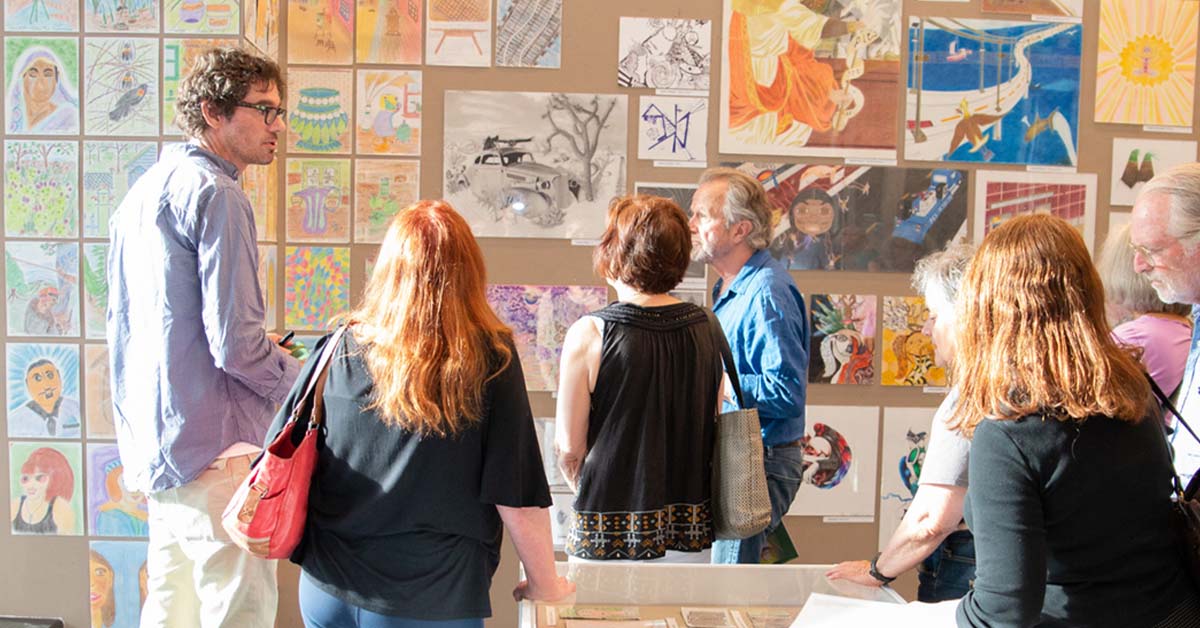 Restorative Justice in action
Our community is always in action: day to day, week to week, month to month, year to year. Every day we take steps with our partners to help people create better lives. As they succeed, we succeed.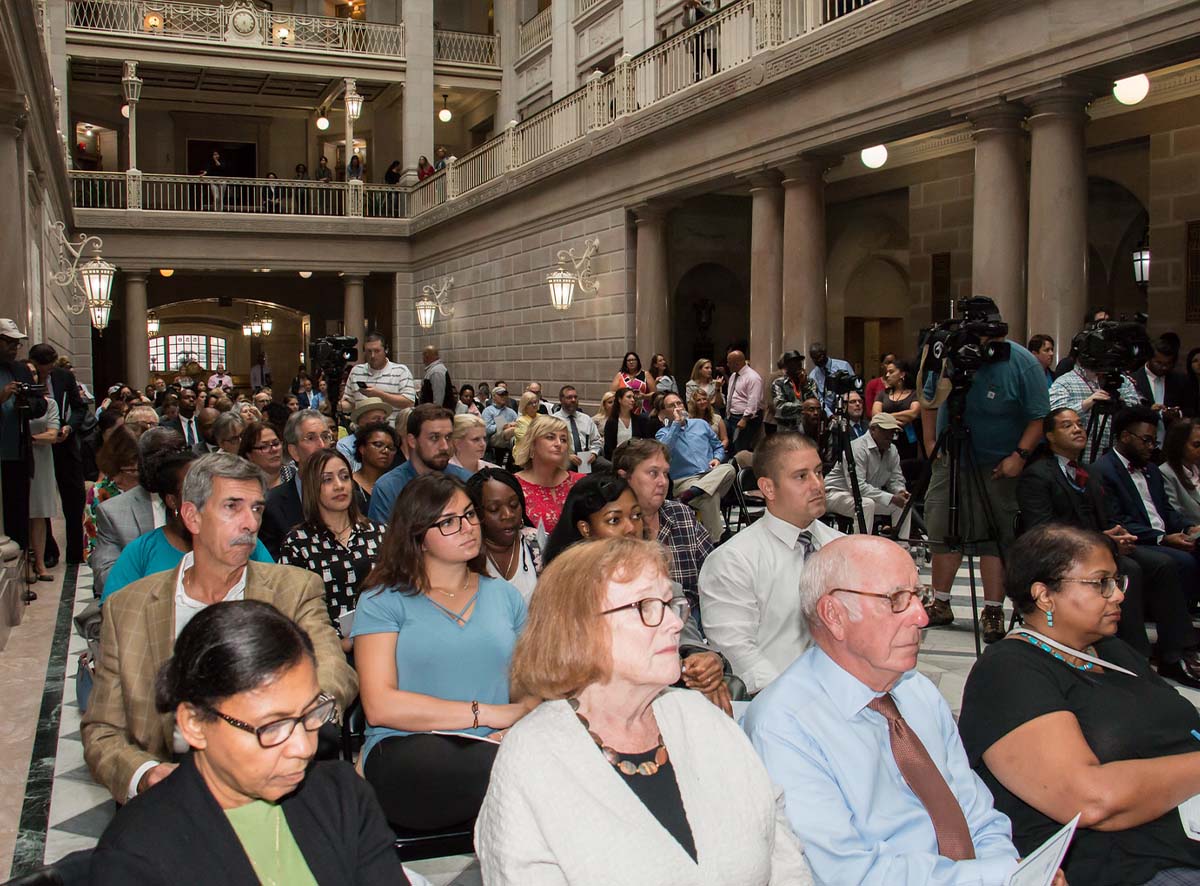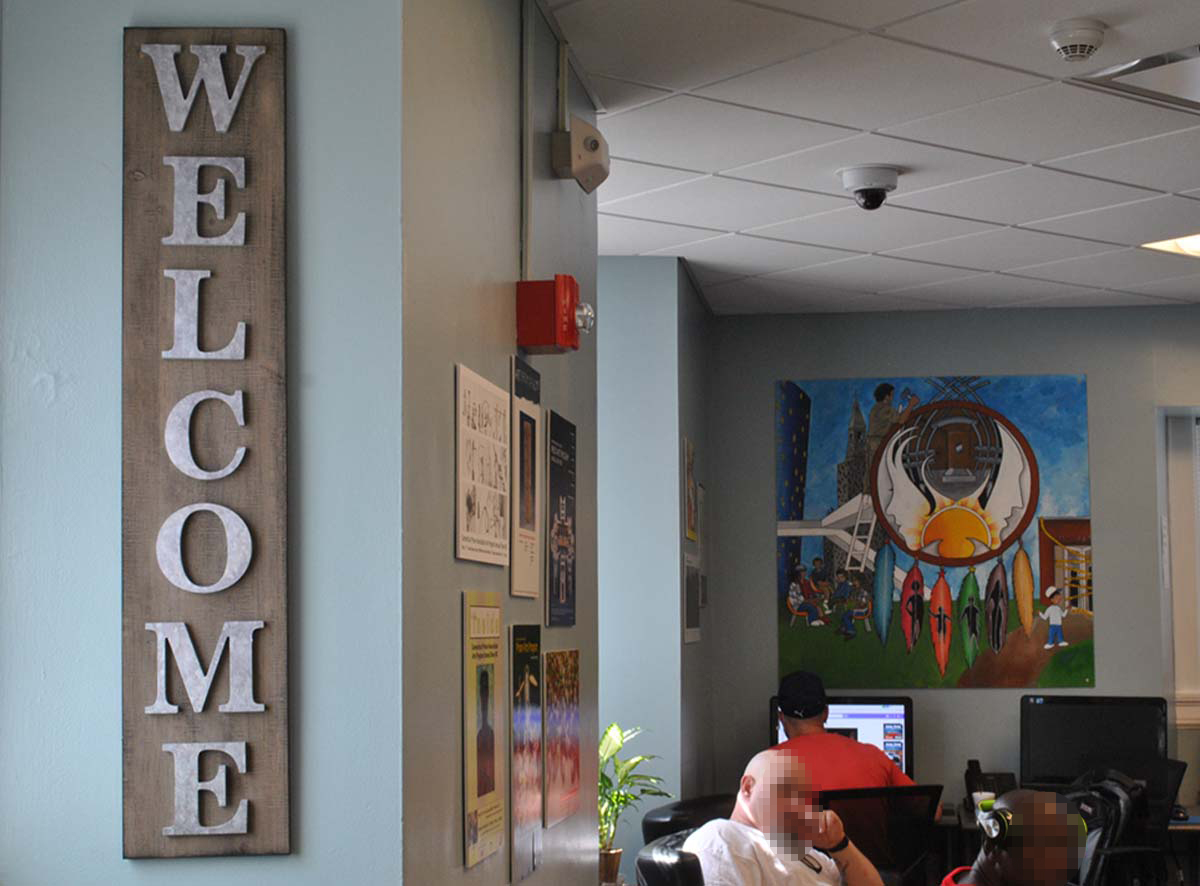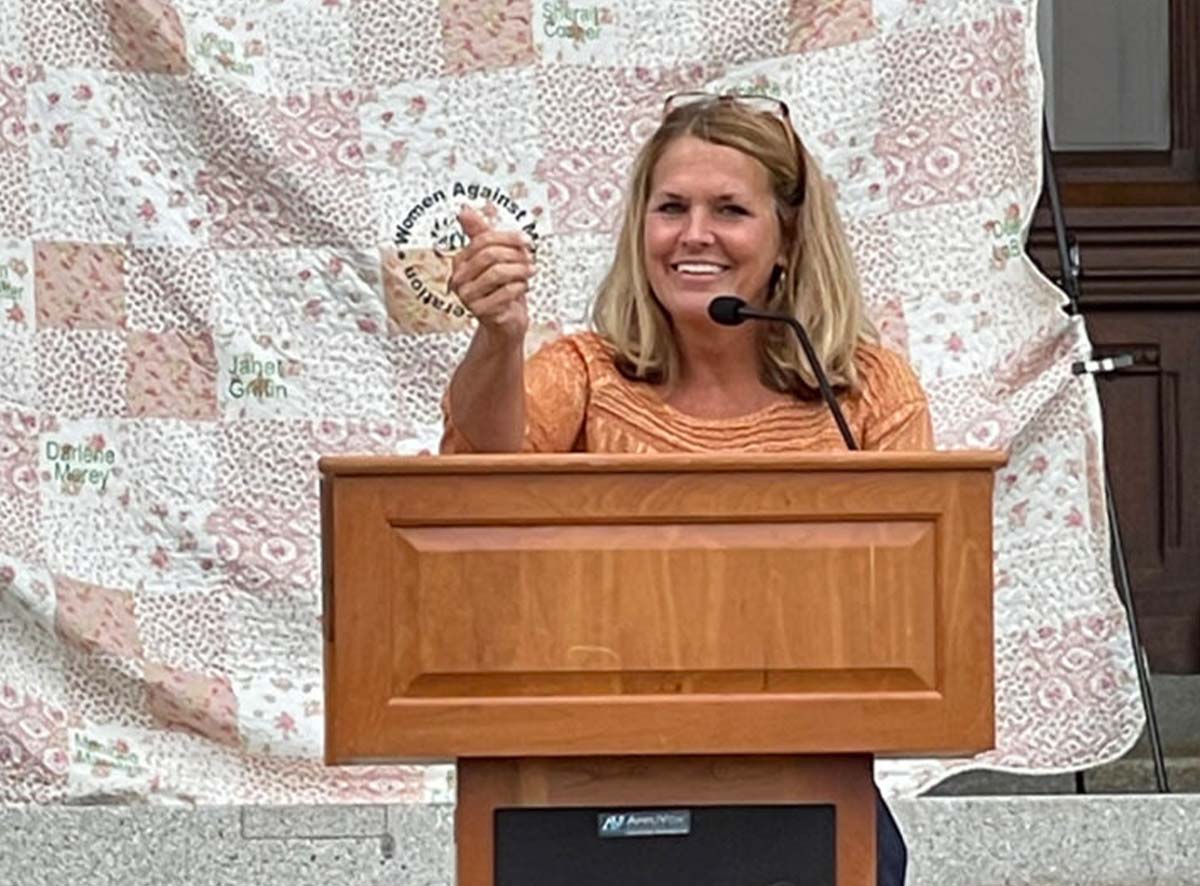 pillars for success
Working  Together Have a Greater Impact On Our Community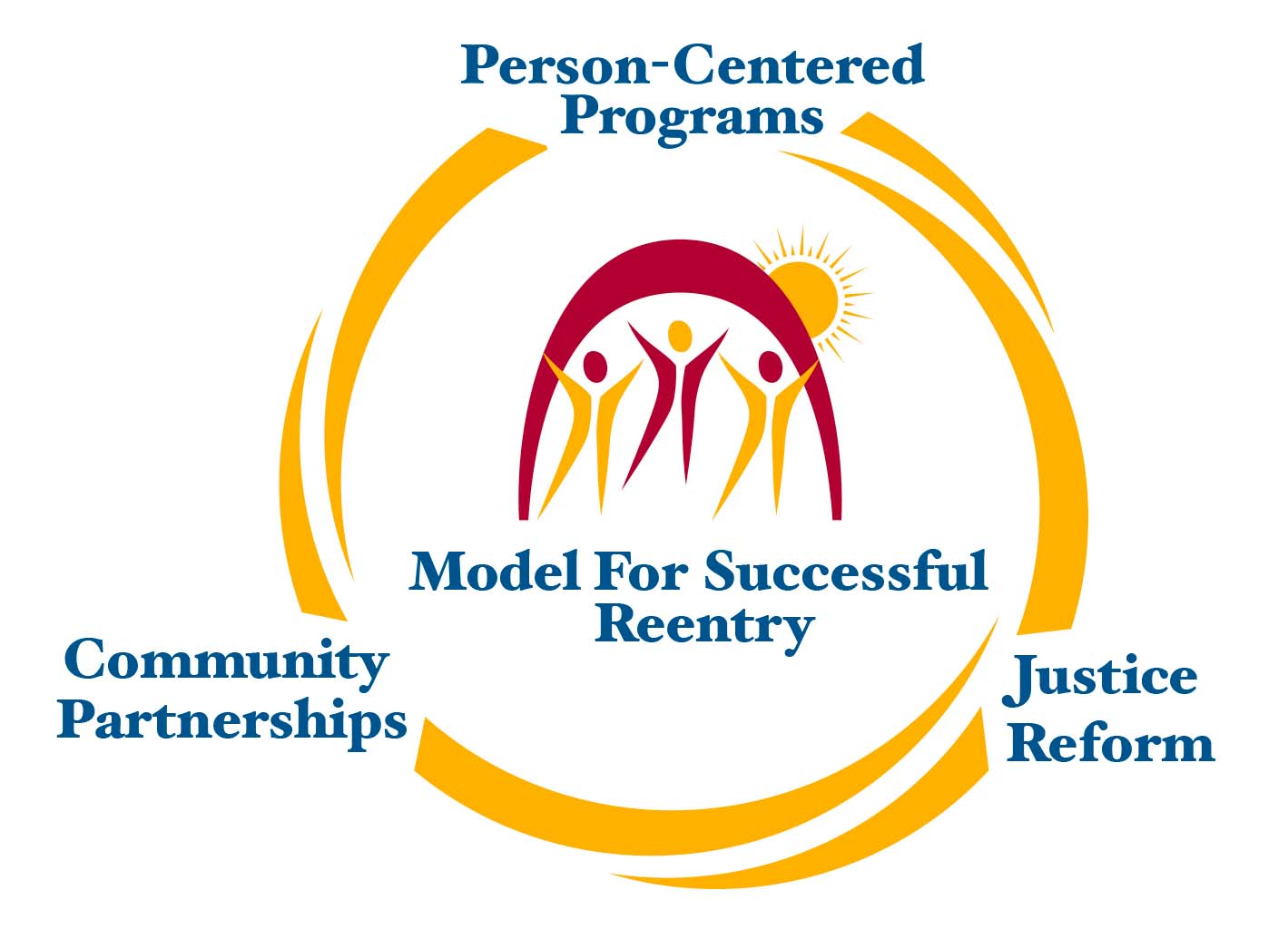 On the reentry front lines, CPA supports the transition from life in prison to life in the community. Our model for impact blends direct services, community action and restorative justice advocacy.
Collaborations
We're proud to work with partners all across the State of Connecticut