"Responsibility cannot be lost, it can only be abdicated. If one refuses abdication, one begins again." James Baldwin.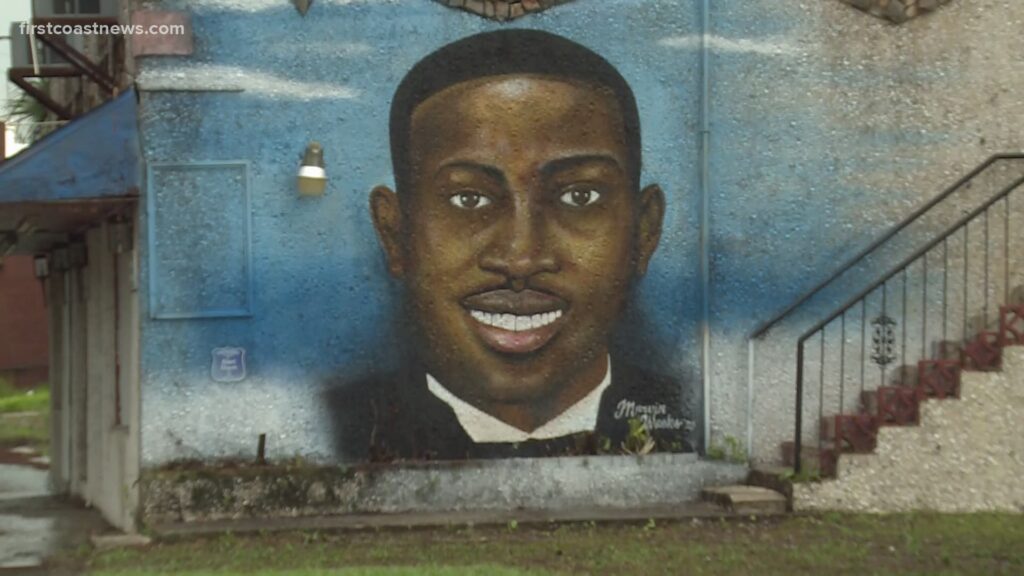 The execution-style killing of Ahmaud Arbery by white vigilantes is a sad reminder of an all-too-familiar place in which we find ourselves. Sitting on the edge of our seats, once again wondering if justice will prevail (and thankfully it did).
Soul searching about when our nation will truly value black and brown lives. Bracing for who the next victim will be, and knowing it is not a question of if, but rather when. Grasping for a sense of peace….and hope.
And yet, while justice was found in the first of several trials in this horrific story, it again laid bare the bias and racism in the criminal justice system: the dismissal of one prospective Black juror after another (with only one remaining), the purposeful use of dehumanizing language to describe Ahmaud, the perpetuation of racist stereotypes, and the continuing criminalization of blackness.
The national reckoning on racial justice must continue to put our very systems on trial.
As we take a guarded sigh of relief, let us keep in our hearts Ahmaud and his family, and champion the champions who advocated on his behalf. May we take our own moment of silence to reflect on the enormous emotional toll the hatred in our country takes on our individual and collective well-being. May we also continue to band together in revolution and collective conscience, knowing that we can and must do better. And that doing better is more than simply hoping there isn't an again.