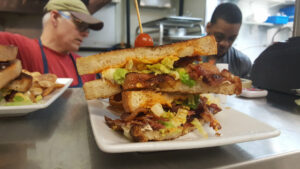 The Culinary Training Collaborative at Zest 280 is opening career pathways for people returning home after prison. WATCH. 
The program was featured in the Hartford Foundation for Public Giving's 2016 Digital Annual Report.
Our collaboration with the mission-driven eatery is a testament to what can happen when businesses and organizations work together. It is one of several career opportunities CPA offers that are made possible by our Career Pathways Initiative grant funded by the Hartford Foundation.
Now when you eat at Zest 280, you know that you are making someone's career a reality.
————————————————————————
Want to Help Open More Career Pathways?

1) Help Training and Hire our Trainees! Contact Zest 280.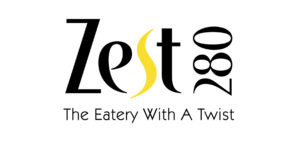 2) Support the "Run Louis Run" marathon fundraiser today!