Donate Today and Stand For Restorative Justice
Support second chances for change
Our vision for the future starts today with your gift
You can positively impact people's future and help make criminal justice reform a reality. Change is hard for the people we serve because of the complex issues they face every day. They come to us facing poverty and homelessness. Our participants have gaps in their education and chronic unemployment. Many suffer from debilitating substance abuse, trauma, and mental health disorders. Our participants are motivated to change their lives. But they become frustrated because of barriers to housing and jobs because of their record.
Together with supporters like you, Community Partners in Action can help people learn to think differently and make better choices. You can help people address their personal, health and basic needs. As a result, people can prepare to become employable, re-engage in their education, and stabilize their families. 
State funding alone is not enough to reach all the people who need our help. You make it possible for Community Partners in Action to pursue mission-driven, innovative projects and justice reform advocacy by giving today. Your gift will also help us maintain a strong foundation for operating a sound and efficient organization. You can also assist several CPA programs and special funds that depend on private gifts and grants.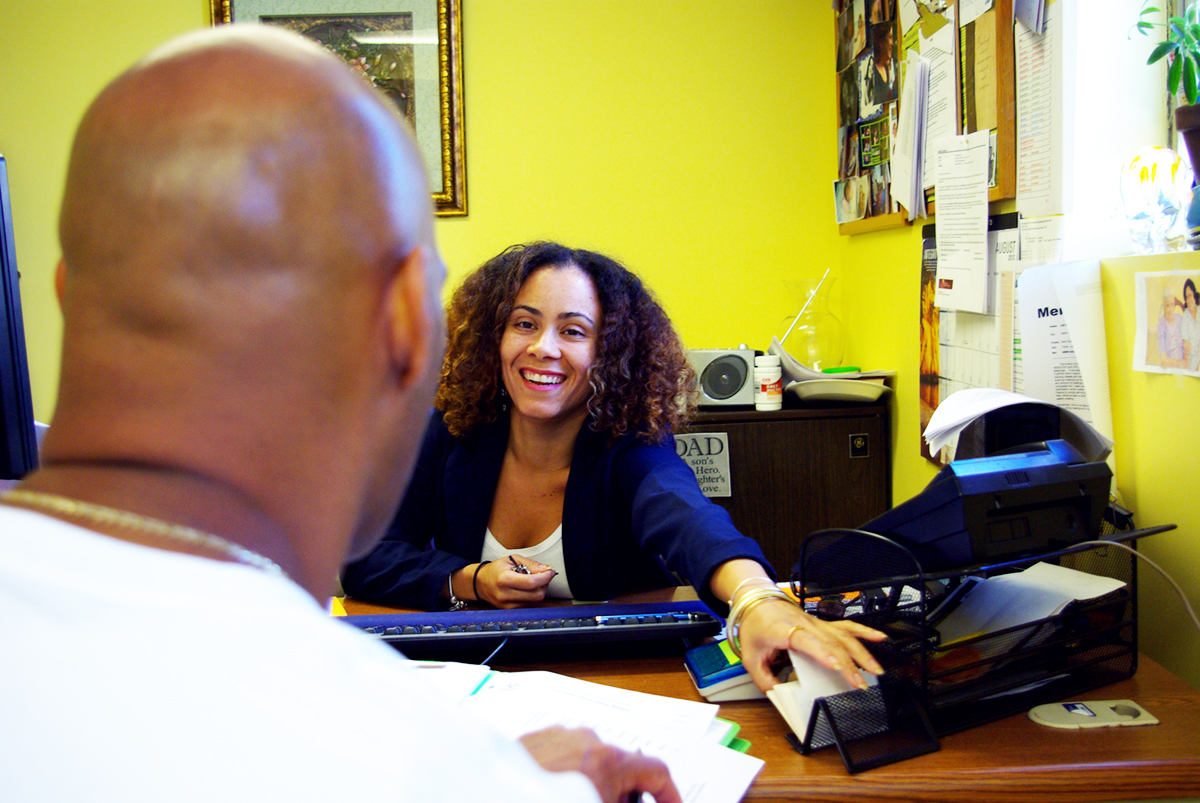 Monthly Giving Pledge
For as little as $5 per month,you can pledge a monthly gift that will allow you to support our mission over a timeframe that is most comfortable for you.
Designated Giving
You can designate your gift to a program or special fund. While many of our programs are funded by the state, we have several programs dependent on private giving from people like you. We also have two special funds that benefit all our participants.
In-Kind Giving
Your in-kind donations help us address the basic needs of our participants – food, clothing, transportation, and more. Your donation will help build stability in their lives and save CPA thousands of dollars that can instead support direct services.
Continue Scrolling to Learn More 
Gordon Bates Scholarship Fund:
Provides a $500 scholarship for participants enrolled in school or a training program.
Housing and Basic Needs Fund:
Provides rental and security deposit assistance and other basic need support not funded through state contracts.
Other Ways to Give:
You can also give through your donor-advised funds, a qualified charitable distribution from an IRA, stock donations, and planned gifts.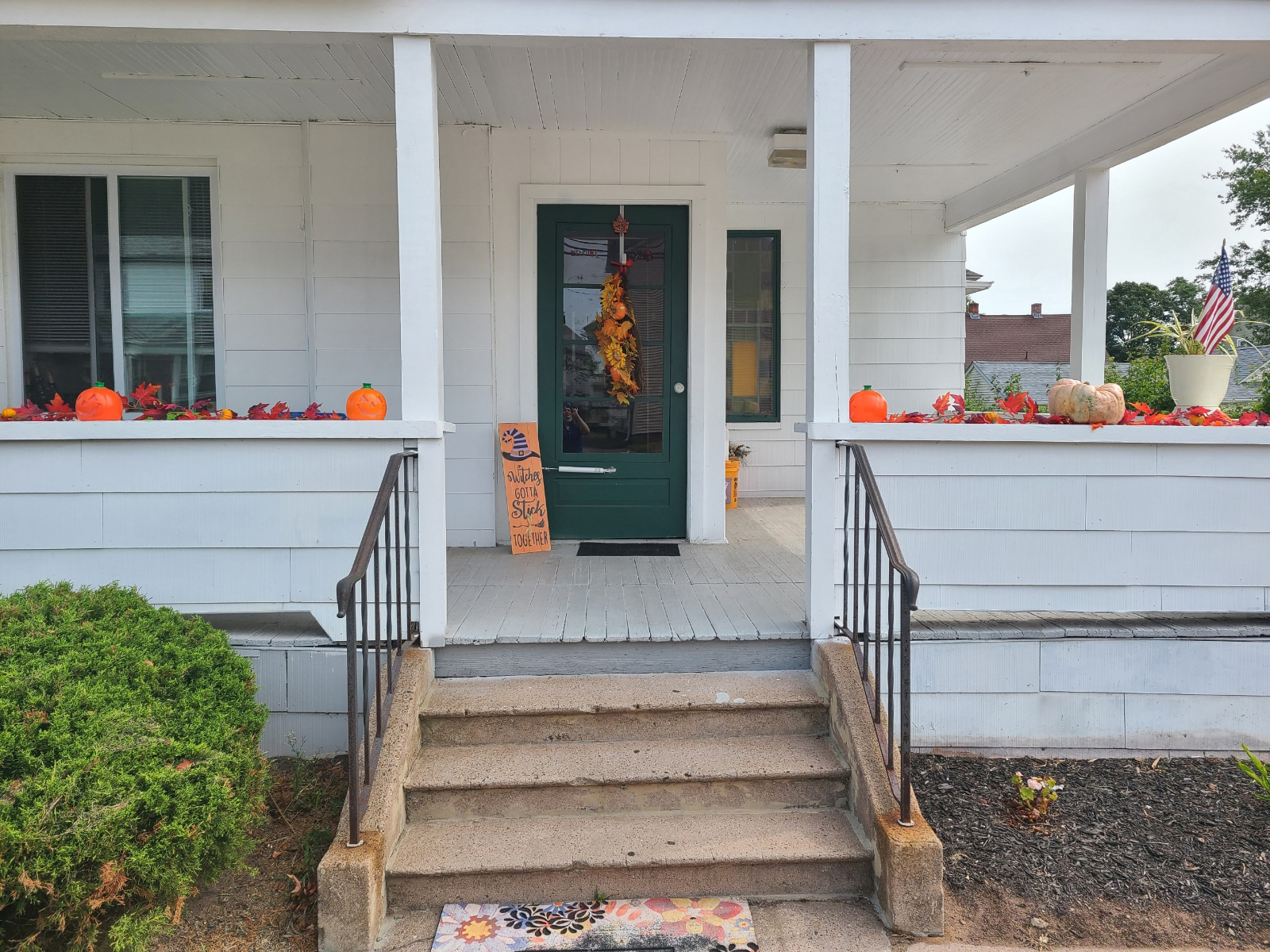 In-Kind Giving
If you would like to give an in-kind donation, contact Sandra Bradford-Jennings by clicking on the learn more buttons.
Clothes Closet
The Community Service Program Clothes Closet provides quick access to clothes, undergarments, shoes, and winter coats for CPA participants, people coming to the court seeking assistance, Hartford area shelters, and others in need of help. The Clothes Closet is heavily dependent on in-kind donations and accepts new and gently used items for adult men and women of all sizes. New socks, undergarments, boots, winter coats, and larger-size clothes are especially needed.
Amazon Charity Lists
You can make an in-kind donation from one of the Amazon Charity Lists for Community Partners in Action. To view the lists, log into Amazon Smile (or sign up), select Community Partners in Action as your charity, and you will have access to our Amazon Charity Lists.
Amazon Smile
Sign up at Amazon.com and deisgnate Community Partners In Action as your charity of choice! Each time you make a purchase, a percentage of the purchase will be donated to us! It's an easy way to offer support while you shop!

Care Packages
Care Packages are distributed to people coming to the court in need and those living on the streets of Hartford. Community Service participants compile and distribute the packages filled with items to address a person's immediate basic needs, including socks, gloves and hats, snacks, hand sanitizers, masks, and more.
Reentry Backpack Drive
A Reentry Backpack Drive with co-workers and friends will provide a person returning home from prison with immediate basic needs. Our core reentry backpacks for a man or woman can include the backpack, toothpaste, face mask, hand sanitizer, toothbrush, deodorant, face cloth, towels, comb, brush, umbrella, shampoo and conditioner, make-up, and other personal hygiene products.
You can extend a backpack by including bus passes, food gift cards, clothing vouchers, and, most important, a low-cost Smart Talk pre-paid smartphone and phone card with 2 months of unlimited minutes, which allows participants to stay connected to virtual services during the pandemic.(link to longer description of Reentry Backpack program with list of items included in backpack).