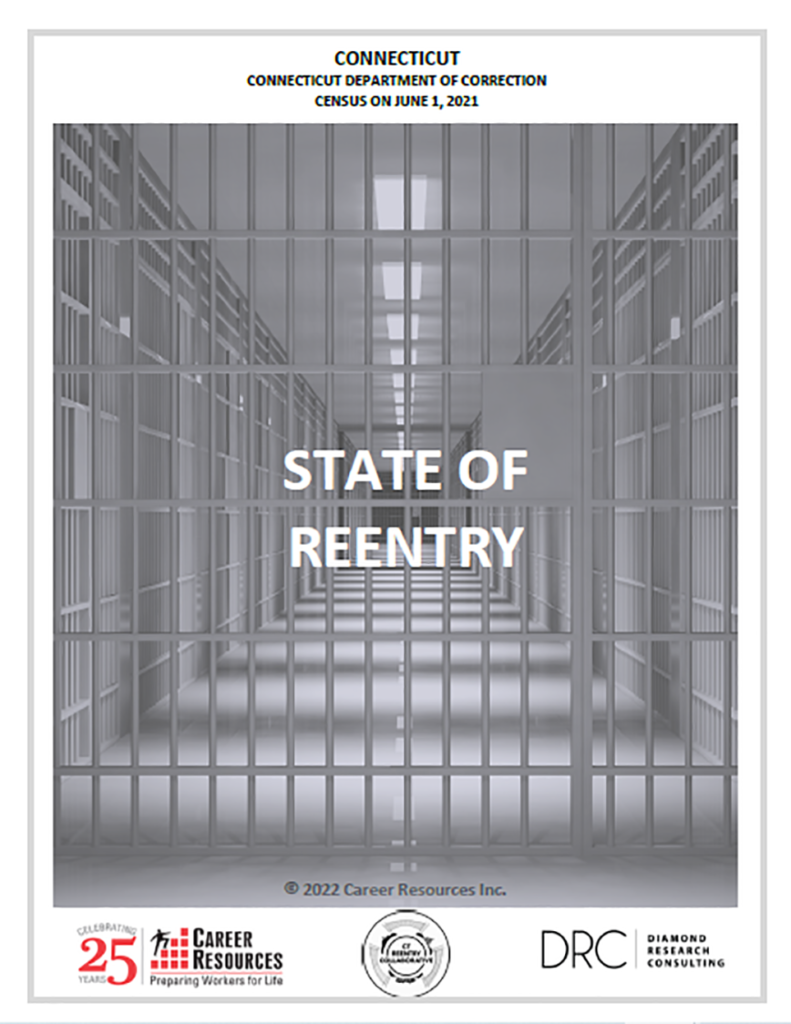 On March 22nd, Career Resources Inc. (CRI), in coordination with Connecticut State Senator Tony Hwang, held a press conference at the CT Legislative Office Building to release a new report, the State of Reentry.
The report's findings help to address a need of the state's 10 reentry roundtables for actionable data on the populations they serve in their region.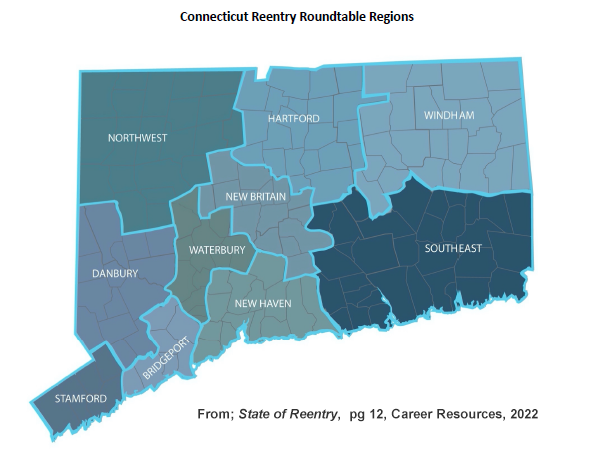 The researchers found that when we combine Connecticut's stark recidivism rate with data in this report that demonstrates the high level of treatment and programming needs among people in the CT Department of Correction (CTDOC) custody, we have a clear picture of why we need evidence-based reentry services in our state.
The State of Reentry report was a collaborative effort bringing together representatives of the CTDOC, CRI, a cross-section of leaders in the reentry community from the various Reentry Roundtables, including Community Partners in Action Executive Director Beth Hines.
This unique report is a Day in Time Census of people under CTDOC custody on June 1st, 2021. Of that population, two different subgroups are represented in the report, individuals who were either incarcerated on that date with an end of sentence date within six months or individuals under community supervision.
The report provides data on various issues facing people experiencing reentry after prison in Connecticut. Racial disparities, mental and physical healthcare, educational and vocational gaps and more.
A panel discussion was held to react to the findings following the report's release. Gordon Lyde, program manager for CPA's Waterbury Reentry Welcome Center, participated on the panel.
To see the report in its entirety and to access the regional data gathered, go here>